Red Shuttleworth
2017 Tanne Award Recipient
Moses Lake, Washington
Poet/Playwright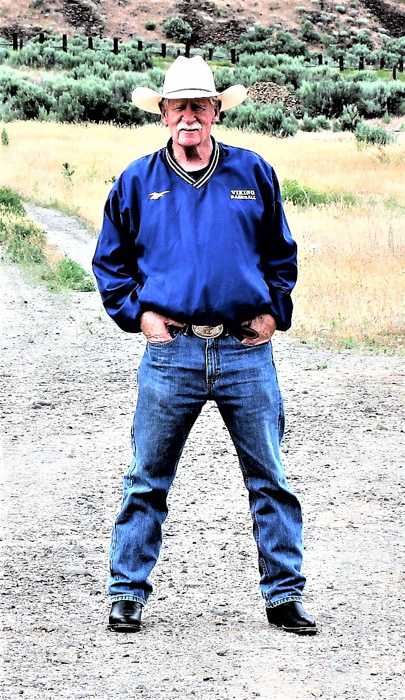 Red Shuttleworth lives in Washington's Columbia Basin and is a poet/playwright. He is a cowboy poet in the rural west living in the wide open spaces. Red is the recipients of the 2016 Western Heritage Wrangler Award for Poetry and three Western Writers of America Spur Awards. Red's latest poetry book is Straight Ahead (Blue Horse Press, 2017). Red's poems have appeared in countless journals, including Ontario Review, Prairie Schooner, and Weber: The Contemporary West. In 2007 True West magazine named Red "Best Living Western Poet". His plays have been presented widely, including at Saddleback College, Sundance Playwrights Lab, SUNY-Fredonia, and the Utah Shakespeare Festival.
www.redshuttleworth.com
www.poetredshuttleworth.blogspot.com
This bio/description was originally published in 2017. For more current information, please refer to the award recipient's website (if provided).