Jonathan Frank
2005 Tanne Award Recipient
New York, NY
playwright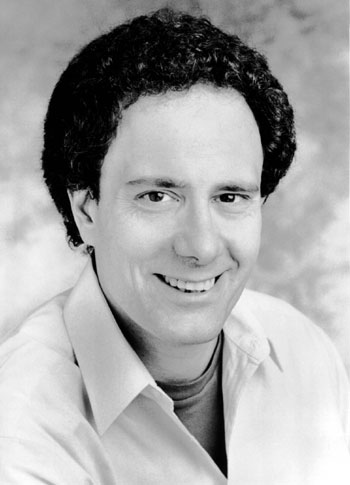 Jonathan Frank is a playwright. From 1975-1982 he worked as an actor in New York City where he was a founding member of the Theatre Exchange. He was a comedy writer and performed with Gotham City Improve during the time he pursued his graduate studies in classics at Columbia University from which he received a Ph.D. in 2004.
In a sketch comedy revue Dr. Liebling's Circus, a take-off on the mythology of writer Joseph Campbell, Frank used sit-com characters in place of mythological archetypes. The revue received favorable attention and went on to be produced as a special project by Columbia House/ Video Division. Frank's other plays include Hero With a Thousand Resumes and Whatever, which was nominated for a Chris Wold Playwright Award.
Recently Frank toured Greece playing the lead in a musical version of The Odyssey. In August of 2005, he performed the role of Dr. Kraft in Call Me in The Morning which was produced by the Columbia Film department. Frank also attended the annual Playwright's Retreat sponsored by Abingdon Theater of New York where he worked on his play Earthlight.
This bio/description was originally published in 2005 and updated in 2013. For more current information, please refer to the award recipient's website (if provided).