Jim Peck
2005 Tanne Award Recipient
Smyrna, GA
actor / director / playwright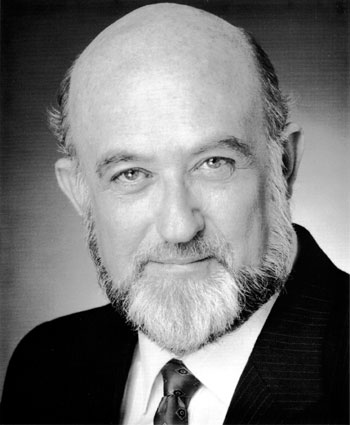 Jim Peck is an actor, director, and playwright. Peck began his theatrical career at age thirty-seven, after being dismissed from ministry work because of his advocacy for civil rights. Over the ensuing thirty-five years, while performing in film and television as well as stage, he has emerged as a highly regarded actor, director, and playwright. He has performed to acclaim in theaters from Portland, Oregon to Atlanta, Georgia. Based in Atlanta, Peck has worked in small experimental theaters as well as major regional companies.
Among his favorite roles on the stage are Big Daddy in Cat on a Hot Tin Roof; Cutty in Frank Manley's Mr. Butterfly; Polonius in Hamlet; Norman Thayer in On Golden Pond; and the title role in Da. His own plays include Arthur, Rab, the Rhymer, Flint and Roses, and Remedial Swamp. He recently directed Ibsen's massive Peer Gynt with four actors.
This bio/description was originally published in 2005 and updated in 2013. For more current information, please refer to the award recipient's website (if provided).