Gary Bates
2017 Tanne Award Recipient
Manhattan, Montana
Sculptor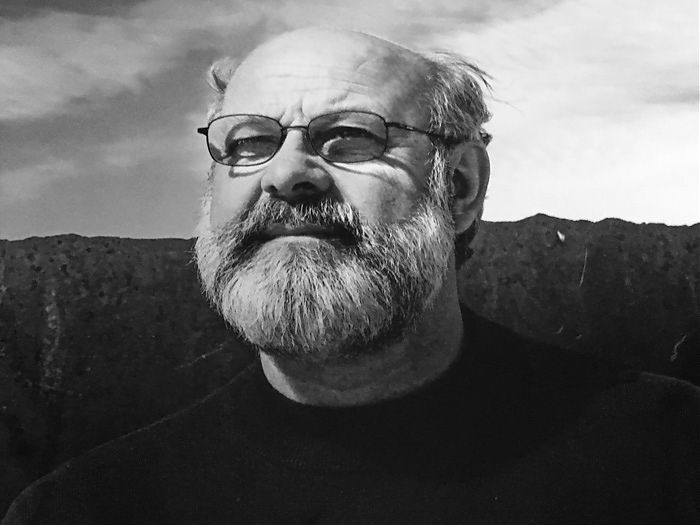 Gary Bates is a sculptor. He was born and raised on a farm in the hills of the Gallatin Valley in Montana. He received his BFA from the Kansas City Art Institute. He builds sculptures which have a reciprocal relationship with nature. His sculptures are powered by the environment they inhabit, wind or rain, and become visual symbols of the environment. Bates makes public art because he believes public art reaches people in the most democratic way. He was awarded an individual artist fellowship from the NEA in 1984. His unique sculptures are in many public art collections including Rocky Mountain College, Yellowstone Art Center, Central Washington State as well as the campus of Montana State University. He has exhibited widely throughout the United States and his work is included and many private collections.
sculptorgarybates.blogspot.com
This bio/description was originally published in 2017. For more current information, please refer to the award recipient's website (if provided).